Mango lets you transform your data into online web mapping solutions that engage colleagues, clients and communities.
Cloud Based
No coding, no programmers, no servers, no headaches.
Seriously User Friendly
We make it easy to deliver powerful online maps that your users will love.
Mobile Ready
Your maps, on any device, at any time from anywhere.
Extensive
GIS

Tool Library

Provide the tools your users require to answer their own questions.
Completely Customizable
Create maps that seamlessly integrate with your existing branding and workflows.
---
How Mango Works
Import Your Data
The first step is to upload your data in one of the wide range of supported formats. Spreadsheet, vector, raster, or web service? We've got you covered.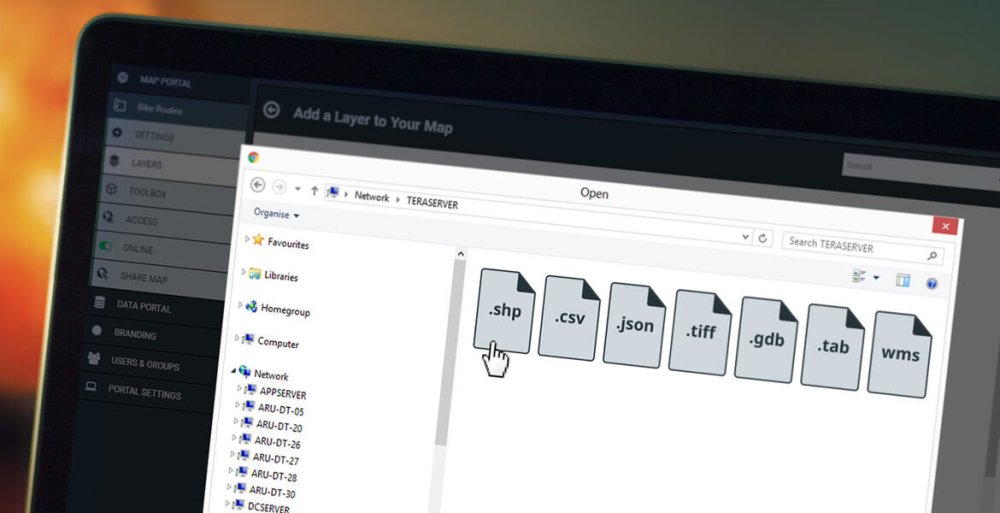 Style Your Map
Choose from a range of visualizations and styling options. Whether you need a heatmap, pushpins or a quantity map, it only takes a couple of clicks.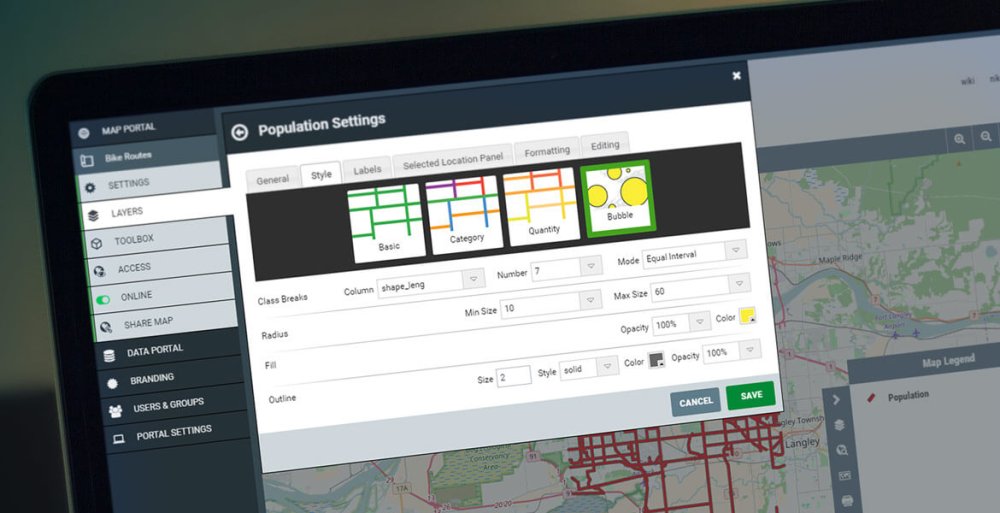 Add Tools to Your Map
Choose from the wide range of tools in our map toolbox in order to customize the functionality of your map. Search, query, measure, print? You name it, we have it.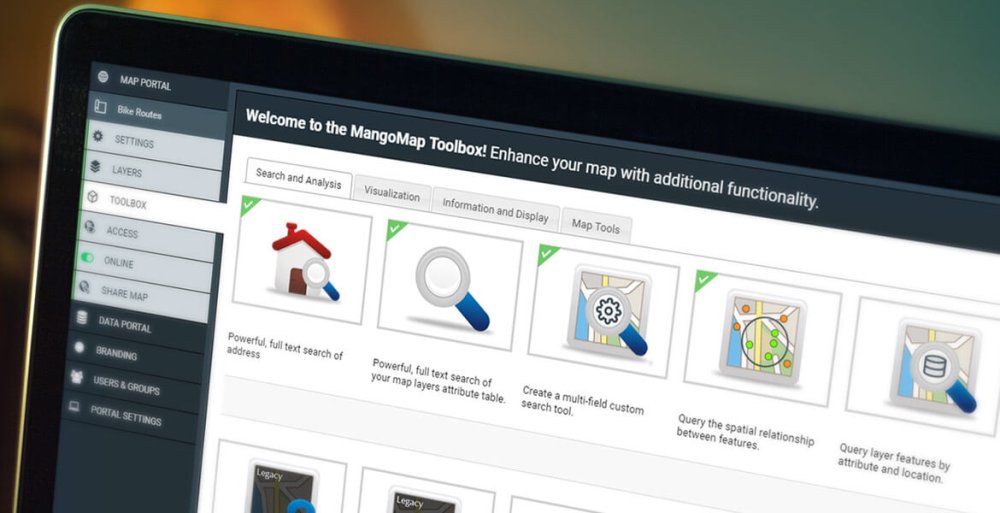 Control Access to Your Map
Security is important. You can choose to make your maps public, internal only for Users & Groups, or you can restrict access by hiding the map or using password protection. You can even choose to add 128-bit SSL encryption. Maximum security, minimum effort.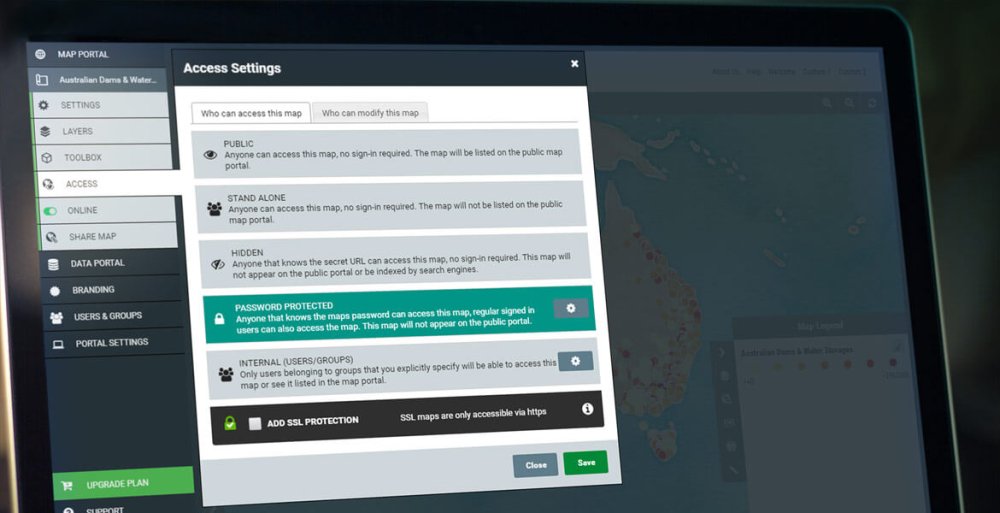 Customize Anything and Everything
Make your maps your own by adding a custom logo, color scheme, layout and branding. You can even use your own domain name and translate the interface into your language – make the map yours.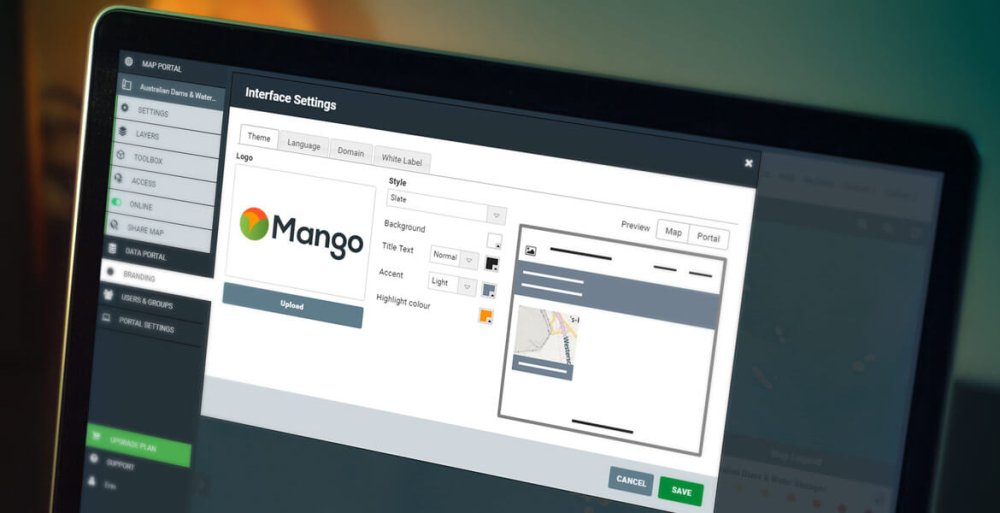 Share your Public maps and data
Your Public maps and data are easily accessible to anyone in a single easy to use web portal. Share your maps with the world.