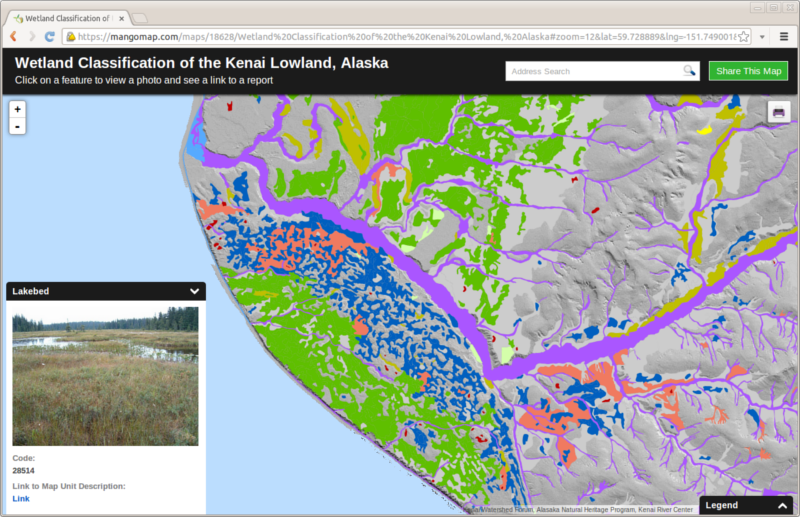 To add links, just put your URLs in your attribute data column and Mango will automatically detect the URL type and display them.
Image URLs will be rendered as thumbnail images, other URLs will render as links.
URLs must be complete including the 'http' or 'https' like this: http://www.myurl.com/myimage.jpg, or https://www.myurl.com.