Users can create and export a PDF of the area of the map they are currently viewing. The print ready PDF contains a title and a complete legend, which can be removed when preparing the PDF.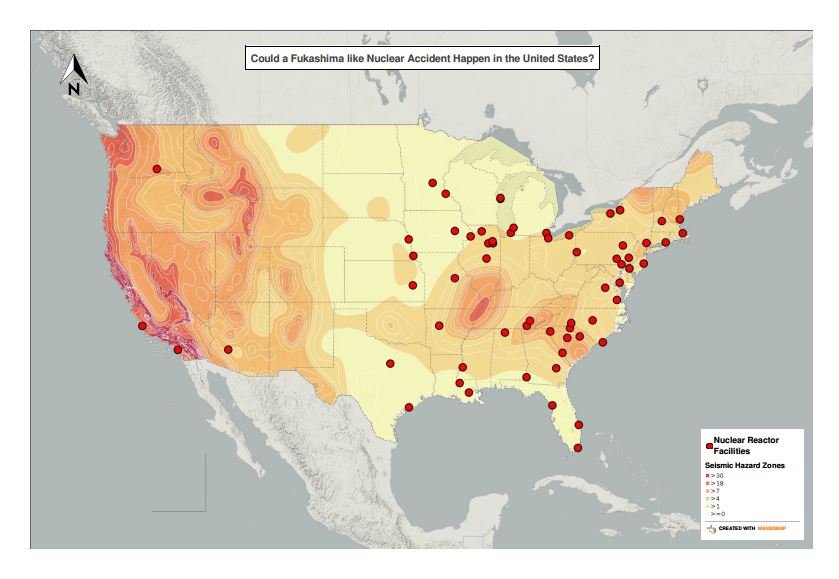 To enable to the print tool you must click on the attribute search button in the "Map Tools" Window of your maps administration panel. From here you click the activate button to enable the tool.
Once your map has been published users will be able to print a PDF by pressing the print button located in the tool bar on the upper left of the map interface.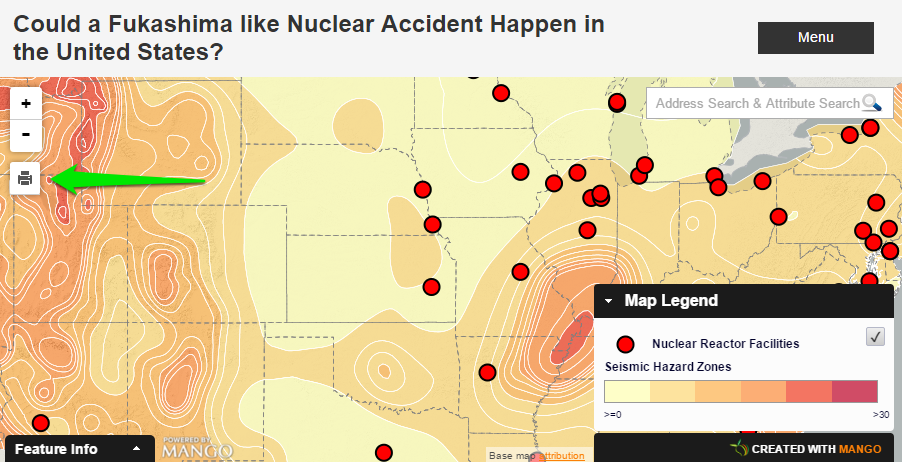 The print tool prints what's currently visible on the map, so the print will show the same zoom level, location and layers that are currently active in the map legend.