Only the Universal Analytics property is supported. Google Analytics 4 is not supported at this time. Contact support to register your interest in Google Analytics 4.
To integrate Google's marketing and demographics analytics, create a new property and copy the Tracking ID and paste it into the Google Analytics Tracking ID field in your Mango account.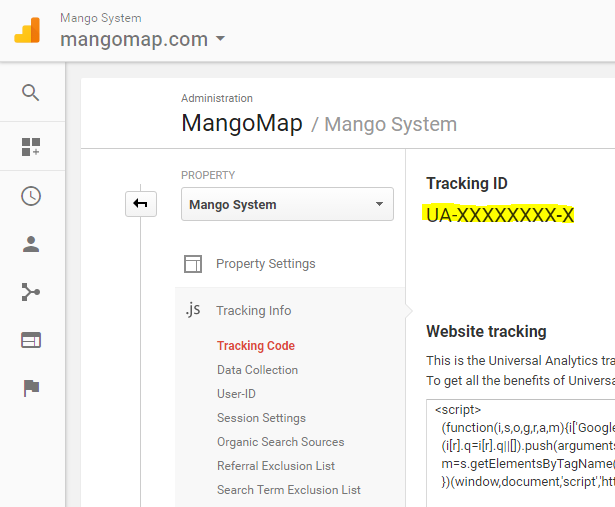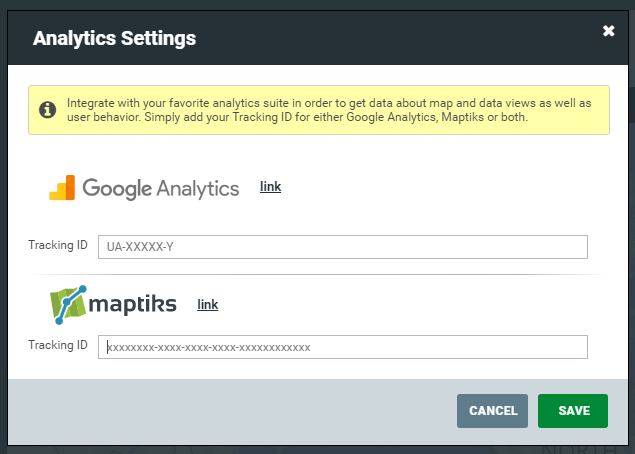 For instructions on creating and finding your Tracking ID, please refer to Google's documentation.