The Mango portal is your public portfolio of amazing maps and datasets, giving your users a central hub to find their answers quickly.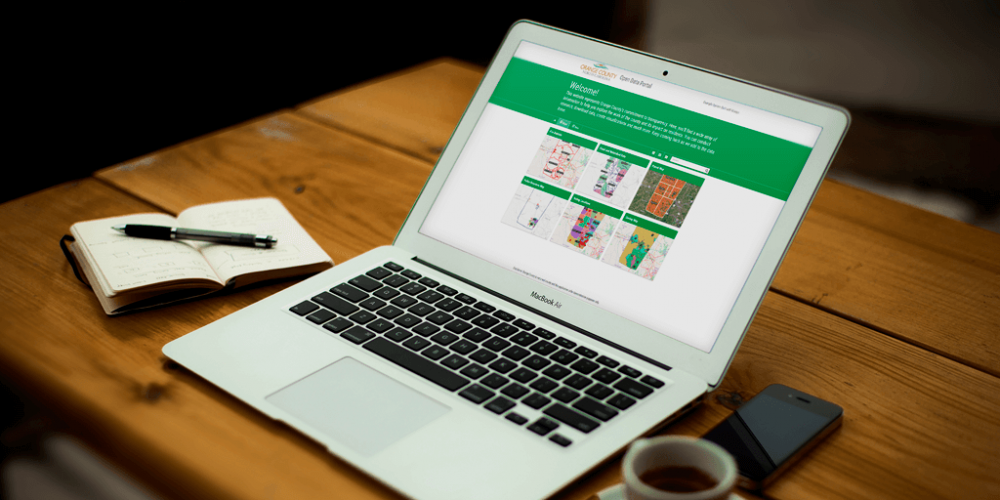 Total Control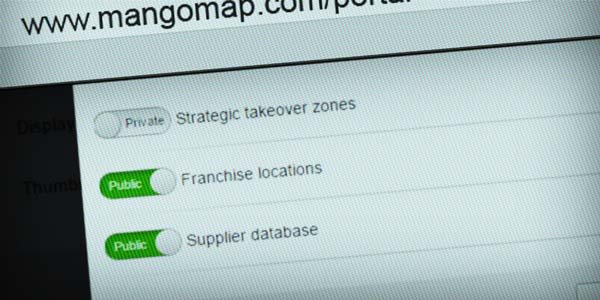 You choose which maps will and won't appear on your public portal. Rather keep your maps and datasets private? Just switch them to a private Access setting. Only maps and Datasets set to Public will be accessible to the public. You're in charge, with fine grained privacy control.
Rapid Integration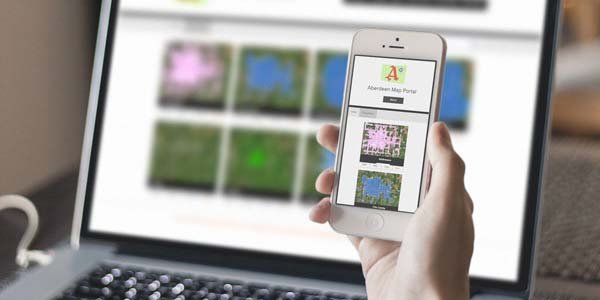 The Mango portal is designed to share your maps and data with the world, so you want it to reflect your brand, your message. Completely integrated with Mango's branding settings, the portal can be styled with your branding settings with the flick of a switch, including custom logos & colors.
Yours to Style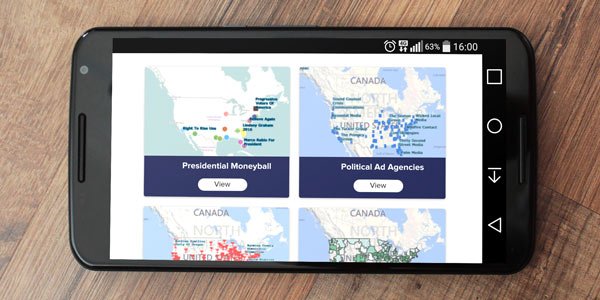 Customize your portal now – activate or disable maps and data, switch on your custom branding and style your portal to suit your needs.